OK... So ya... for some reason a post didn't post like it was supposed to so I am going to link it here for you to get to it easily...
I have no idea why it only posted to the blog and didn't add a link to goggle plus for me.. But I fixed it now so it's all good!!!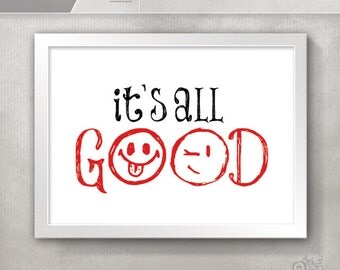 So now... What you are anxiously waiting for....
Drum roll please!!!
The new Spotlight Review is...
.
Fruits Basket
.
.
.
I've watched this in the past but forget most of it now so it will be fun to watch it again!
As always... Thanx for reading!!!
Hope you all have a wonderful weekend!!!