So this month has been a kind of screwy time but we got this… Here is what's on my mind and why it's gotten wacky!
My darling Ziva just spend 7 of the last 8 weeks with her front right leg in a cast…. Yeah and to boot she turns 6 months old on Wednesday! Do you have any idea how hard it was to keep a puppy still for that long!!!! No running!!! Ugh! Anyhow… Last week was so crazy because she was out of her cast for the first time in forever and wouldn't sit still but moving would have been bad because she could have re-injured it! It was a nightmare! Technically this is a little over half way through the second week with no cast so yeah… Now then… As if that wasn't enough to deal with… She will be allowed to run around today because tomorrow is a full two weeks with no cast. But then tomorrow she goes to get spayed so again she will be stuck not moving… This time at least it will be easier in the beginning. She will be hurting so she won't wanna run… Not that I want her hurting.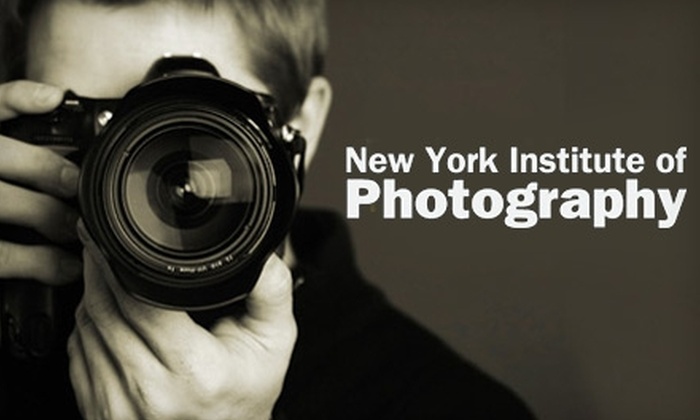 You would think that was enough to make anyone crazy but I also have major stress over the fact that I have to get my photography done completely by August of 2018… Yup… Less than a year! I'm freaking out here!!! So because of that I spent a lot of time and banged out a whole unit in a week… I have submitted everything… Now I wait for grades while working on my last one… Then I am finished photography school! To which I have to say a HUGE thanx to NYIP! I don't think any other school would have worked for me! Thanx soooo much!
Now to make up for it a little bit I tried a new format for the reviews that I have coming up. Yes some of them are done ahead of time so I never have to worry that I didn't do a review. Plus if I have the next months finished I can pick anything off the list as long as it is there and I can get it done too! It takes the stress of doing reviews and gets rid of it completely! I love that I started doing this!!!
Oh speaking of reviews… I am going to be getting the list for next year together over the next month or two so please submit any names you want me to review along with if it is an anime or manga and I will add them in! Thanx a bunch to you all!!! Any review spots that I don't have filled by the end of November will be filled with the roulette like I did with this years names.
I think that is enough information for today… I don't really wanna overload myself or any of you with trying to remember it so I'll stop here!
As always… Thanx for reading my posts!
Hope you have an amazing and productive day!