Spotlight Review
.
.
Alchemists are knowledgeable and naturally talented individuals who can manipulate and modify matter due to their art. Yet despite the wide range of possibilities, alchemy is not as all-powerful as most would believe. Human transmutation is strictly forbidden, and whoever attempts it risks severe consequences. Even so, siblings Edward and Alphonse Elric decide to ignore this great taboo and bring their mother back to life. Unfortunately, not only do they fail in resurrecting her, they also pay an extremely high price for their arrogance: Edward loses his left leg and Alphonse his entire body. Furthermore, Edward also gives up his right arm in order to seal his brother's soul into a suit of armor.
Years later, the young alchemists travel across the country looking for the Philosopher's Stone, in the hopes of recovering their old bodies with its power. However, their quest for the fated stone also leads them to unravel far darker secrets than they could ever imagine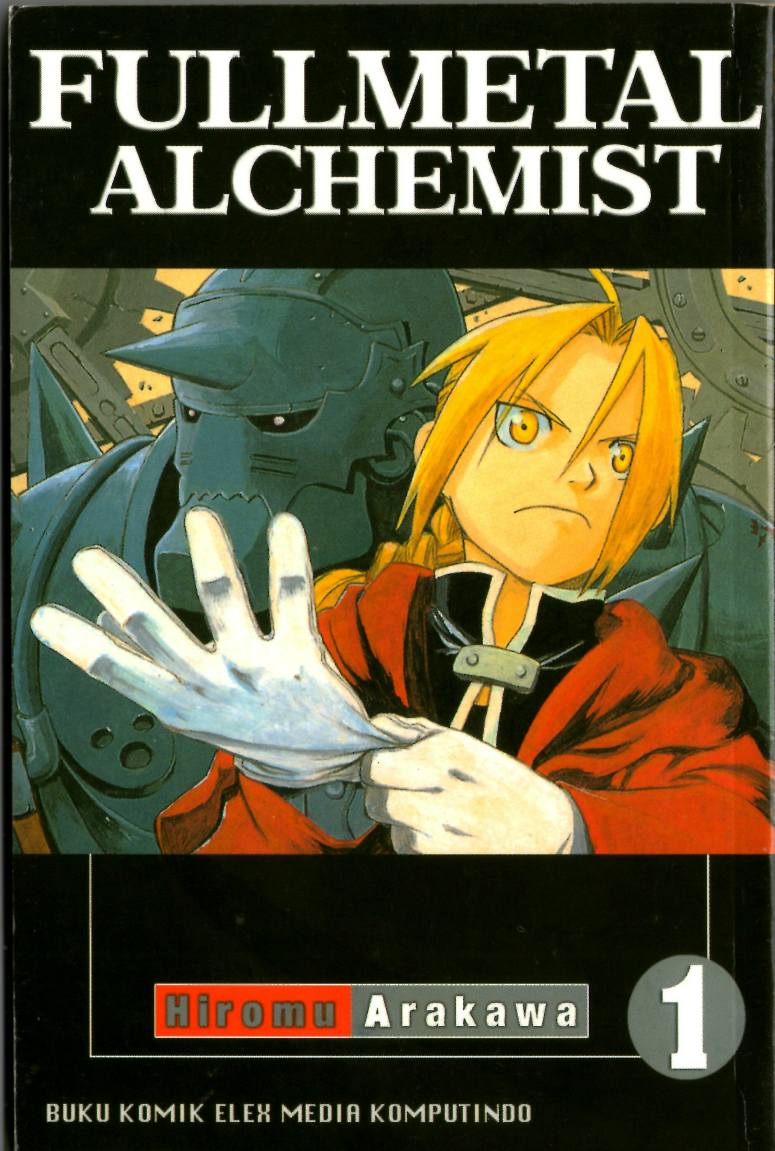 The manga this week can be found on MangaPark...
MangaPark: FullMetal Alchemist
I can not tell a lie... I already knew something about this one... I didn't realize when I was making the list but this is the manga for an anime I watched years ago! I was so surprised to see it on the list and since it is a roulette I couldn't change it even if I wanted to... This is the one that was destined for this day!!
But let's face it... Who doesn't at least know the name of this one right?
Anyhow... This one had me from the start... I always loved this show so seeing the manga was amazing to me! I don't know if I am going to binge read more of it or if I am going to read it slow when I find I have time and am bored... Probably when I'm bored. I do however know I want to read it and see if it ends the way I remember the show ending or if it tells me things I didn't know!
I guess while we are on the topic of not knowing I should tell you all the rating!
On a scale of 1 to 10 with ten being a "Perfect-Must-Read" rating I give this...
10
.
I love the art style and I love the story... There is great character development and the story kind of flows even when it doesn't seem connected. I know this is kind of a vague review but there are just so many parts that if you tell even a little about them or where they are going you will ruin the whole thing! I really do hope you check it out for yourself because it is so worth it!
That's all... I hope you enjoyed hearing my opinion even though I didn't give anything away that would really impact you...
As always... Thanx for reading my reviews!
Hope you have an amazing and fun day!