Spotlight Review
.
Watashi ga Motete Dousunda
.
.
Yuu Haruna just moved into town and loves to be on twitter. Out on his way to buy dinner he bumps into a mysterious girl, Fuuka Akitsuki, who breaks his phone thinking he was trying to take a picture of her panties. How will his new life change now?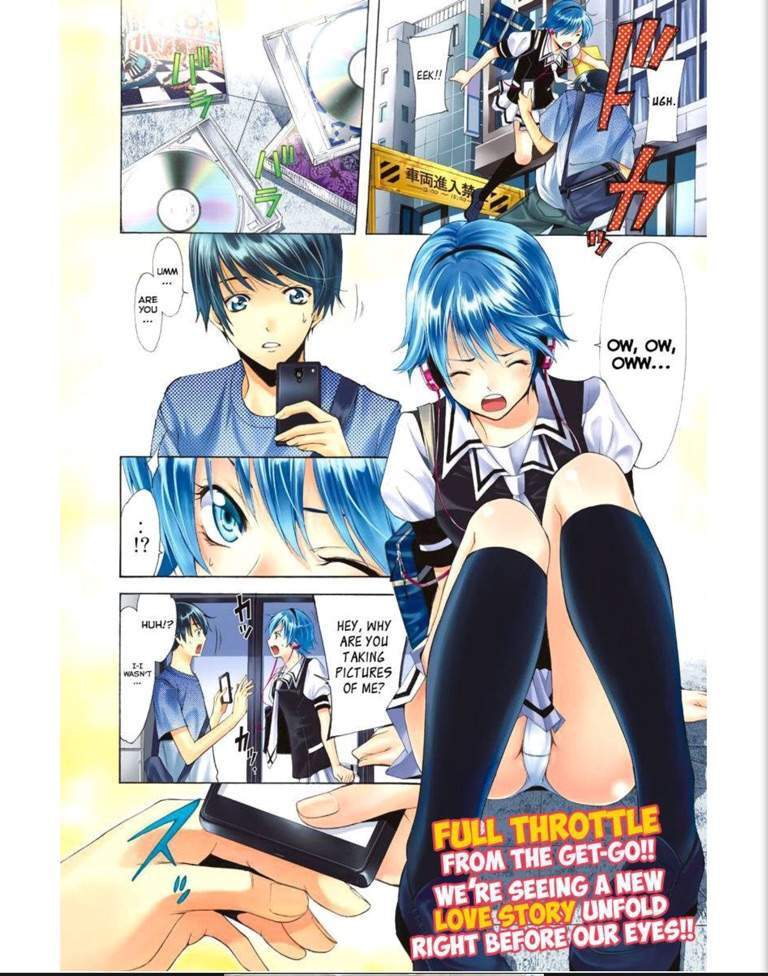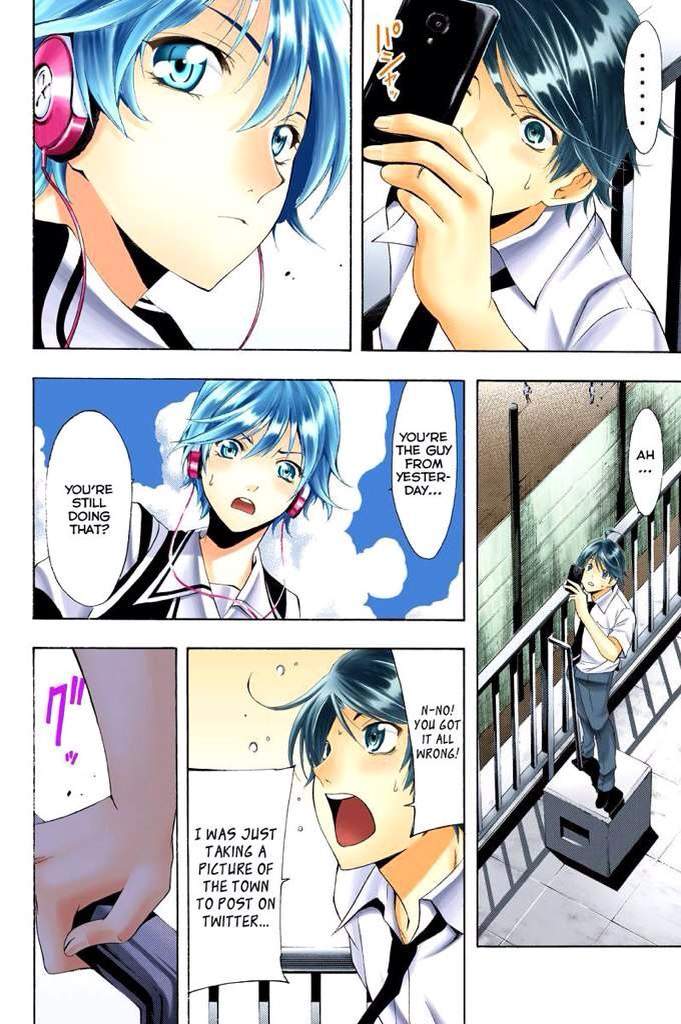 This manga Can be found on The following sites...
Crunchyroll: Fuuka
MangaPark: Fuuka
You do have to be a premium member at Crunchyroll to read it all... However MangaPark is free.
Now on to my thoughts!
I read much farther ahead than I planned... The story is just so easy flowing that I got to chapter 11 before I even realized I was there! There are a lot of elements in the story that seem to have nothing to do with each other and then "boom" you find the connection!
Here are some of the people we meet in the story...
I know you see a young lady named Fuuka Aoi but she isn't the original Fuuke... This is her...
So... what happens with her... its a mystery unless you read since I won't tell! Oh ya...
And it's a romance! Its's not one of those hot and heavy romances where we see a lot of kissing and stuff but you can feel the love the characters share!
But wait... Who loves who? The classmates come up with an interesting theory!
But... I'm not going to tell you what it is...
OK... Now time to rate it
On a scale of 1 to 10 with ten being a "perfect-must-read" rating I give this...
.
.
.
9
.
.
.
I know the story isn't complete yet... There are 109 chapters to enjoy though! I love the story and I think when it is done it will deserve the total 10 points from me! It is just that cute, heart string pulling, and fun! What a great Manga! You should sooo suport the artist by buying the Manga!
Here is where you can get it...
Barnes & Noble: Fuuka Volume 1
That's all for this post! Hope you enjoyed it!
As always... Thanx for reading my blog!
Have a wonderful and fun filled day!!